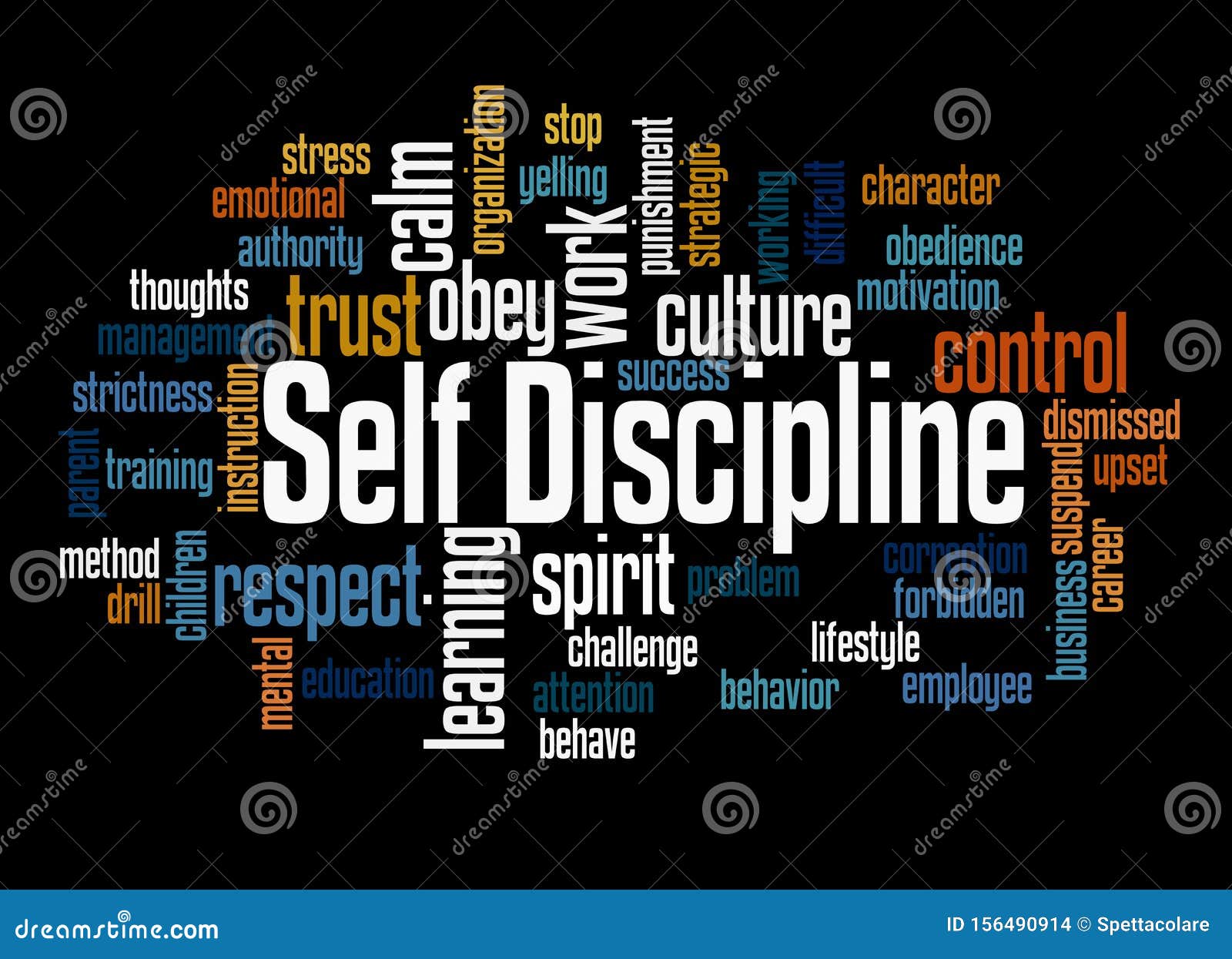 It takes DISCIPLINE to be Disciplined - A Mystery to be revealed!
If you struggle with the discipline required to do the things you need to accomplish the goals you have set for yourself, you are not alone. It takes discipline to be disciplined! "Discipline is the bridge between goals and accomplishment." Jim Rohn.
The reasons we struggle can range from wanting instant gratification to not wanting to feel the discomfort of doing hard things on a schedule. We struggle with the unending string of distractions that appear every time we prepare to execute our daily discipline.
It is also easy to view our daily disciplines as painful and uncomfortable. As Jim Rohn says, "We must all suffer from one of two pains: the pain of discipline or the pain of regret. The difference is discipline weighs ounces while regret weighs tons."
Discipline is the root of all good qualities, the driver of daily execution, and the core principle that overcomes laziness and lethargy, and excuses. Jocko Willink also said, "Discipline is freedom!" He explains that if you want financial freedom, you better be disciplined with your finances.
If you want to be free from bad health issues, you better be disciplined with your healthy diet and exercise habits. If you want more free time, you need to be disciplined about investing your time.
"Discipline is the foundation upon which all success is built. Lack of discipline inevitably leads to failure. "
Join our Social media platforms for more updates