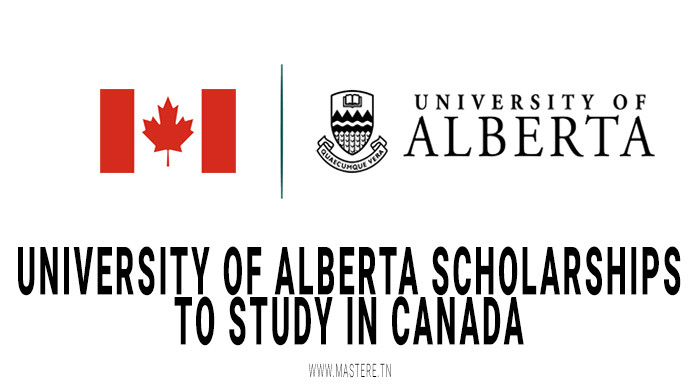 Image Credit: Mastere.tn
Scholarships in Master's & Doctoral Degree Programs in Construction Engineering, University of Alberta, Canada
Description:
Attentive Hub ponders how technology can be more inclusive. Our focus is on our daily surroundings, such as workplaces, buildings, parks, roads, and sidewalks, where the colors of our lives are determined; we are deploying technologies that enable those daily surroundings to be equitably attentive to all the diverse individuals' needs and feelings so that the surroundings can be safe, healthy, comfortable, and truly inclusive. To achieve this goal, we attend to up-to-current trends in technologies, such as human sensing, AI, robots, extended reality, and digital twins, and integrate them with psychophysiological and socio-cognitive theories. Now I am looking for students who want to join this endeavor from September 2024.
The required qualifications are:
· Empathy to humans
· Genuine desire to know and expand knowledge
· Solid motivation why she/he conducts research
· Mindset and behavior valuing diversity, equality, and inclusion (DEI)
· Research, work, and leadership experiences proving the above qualities
The examples of the research projects students will be involved in are:
· Psychophysiological monitoring for construction workers' safety and productivity
· Trustable robots to maximize human-robot collaboration performance
· Psychophysiological monitoring for equitable and inclusive built environments (cities not just smart, but empathic)
· Synergy between extended reality and biosensing in understanding/improving human experience in construction and built environments
· Psychophysiological mechanism-enhanced explainable deep learning for biosignal processing
· Synergy between digital twins and reinforcement learning for continuously updating what-if simulations
HOW TO APPLY:
Please email to the hub leader, Dr. Gaang Lee ([email protected]) by December 1st 2023. Attach your Academic CV with a brief explanation of why you are a right fit for Attentive Hub.
Click HERE to read more and Apply.